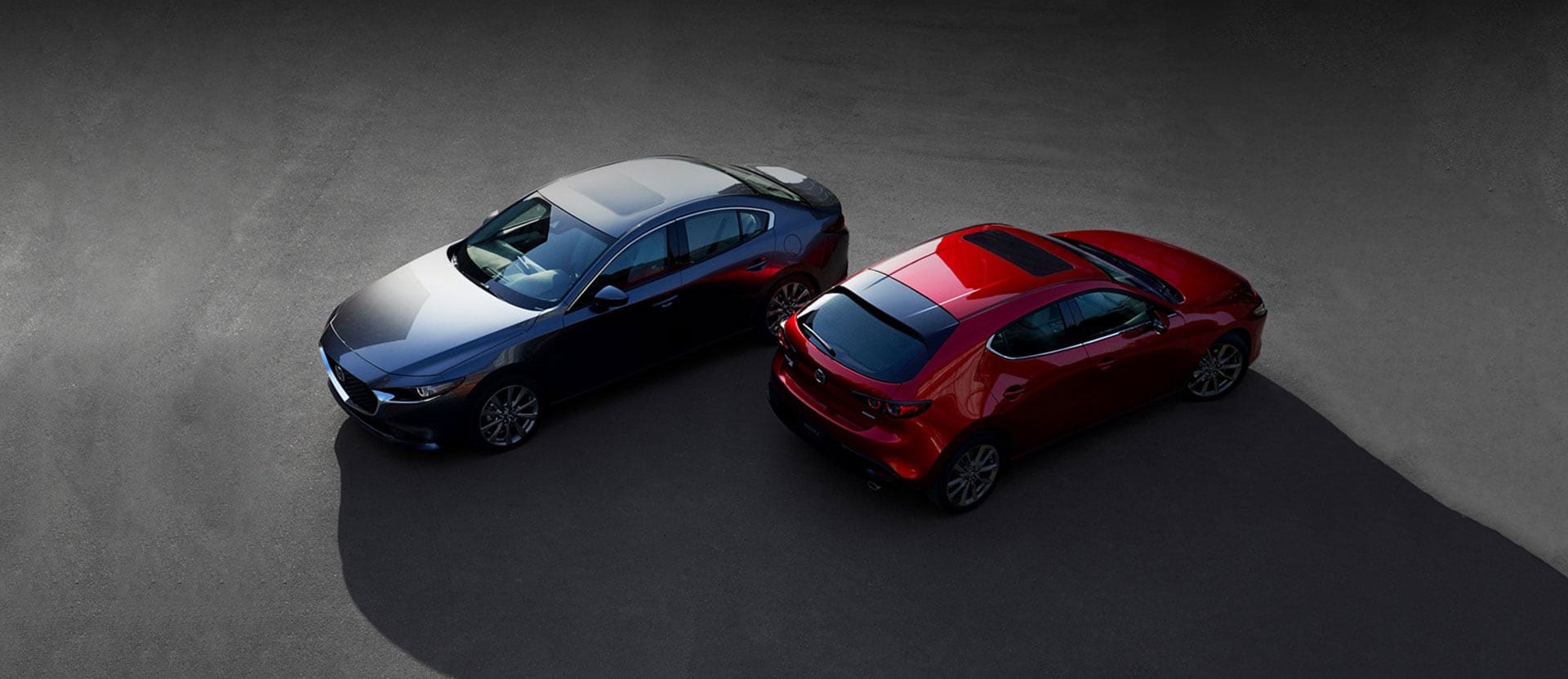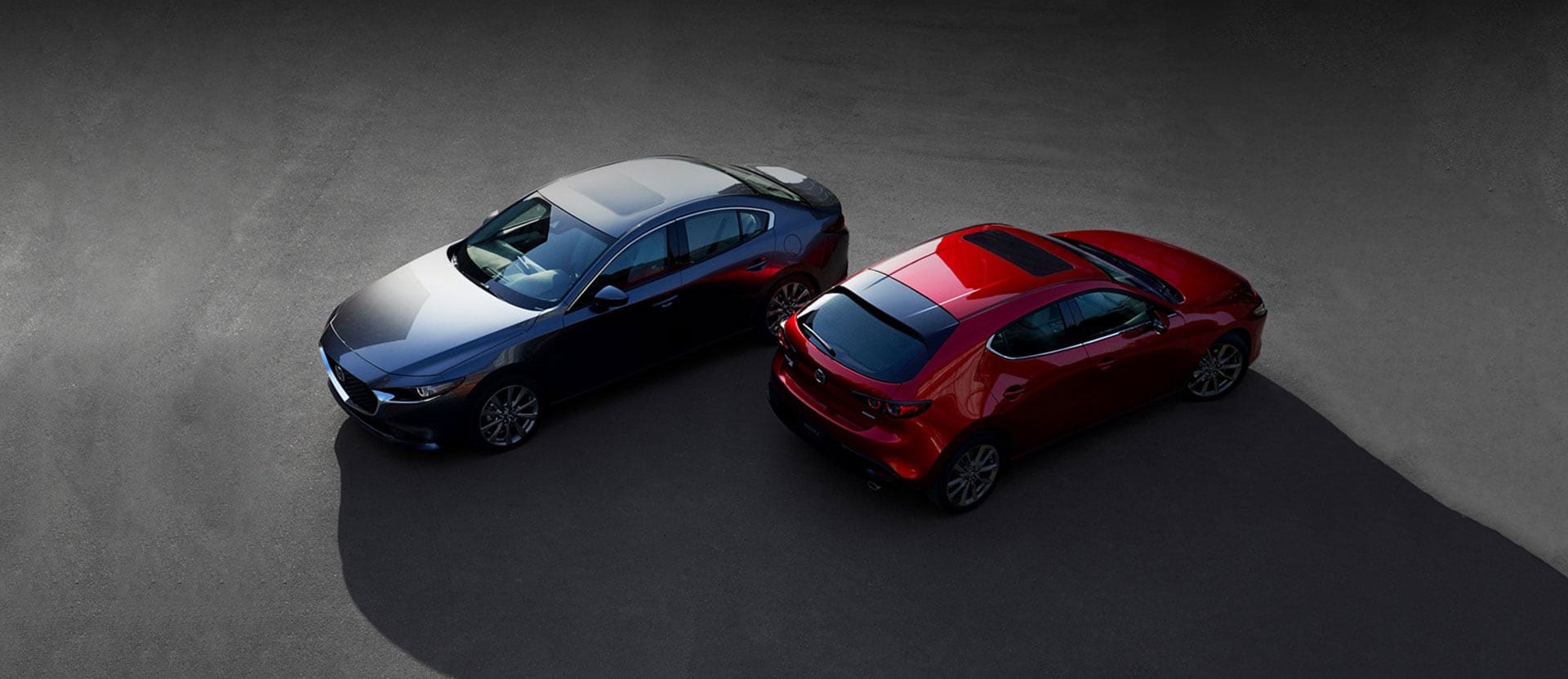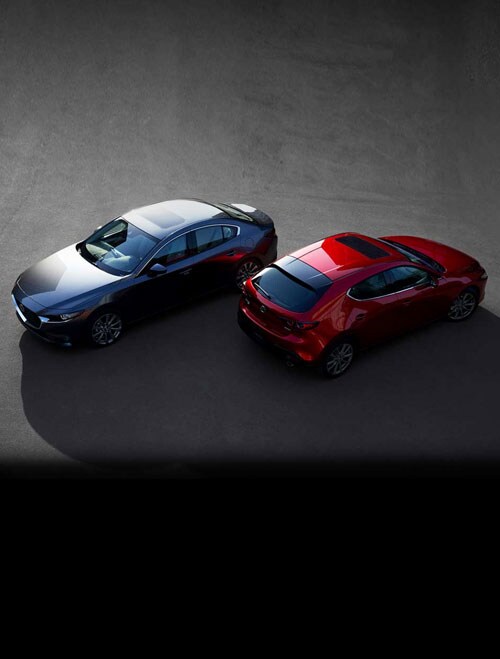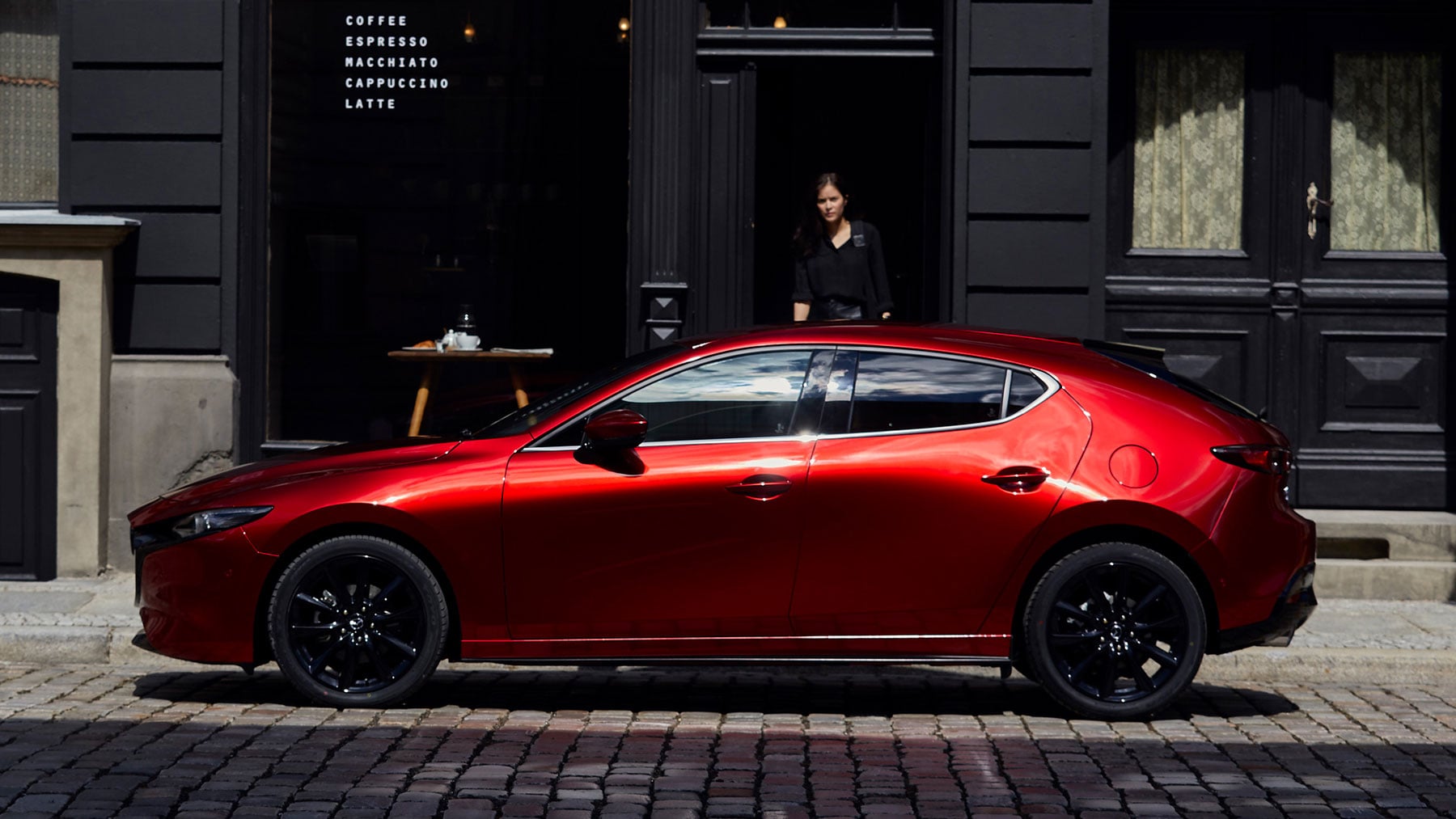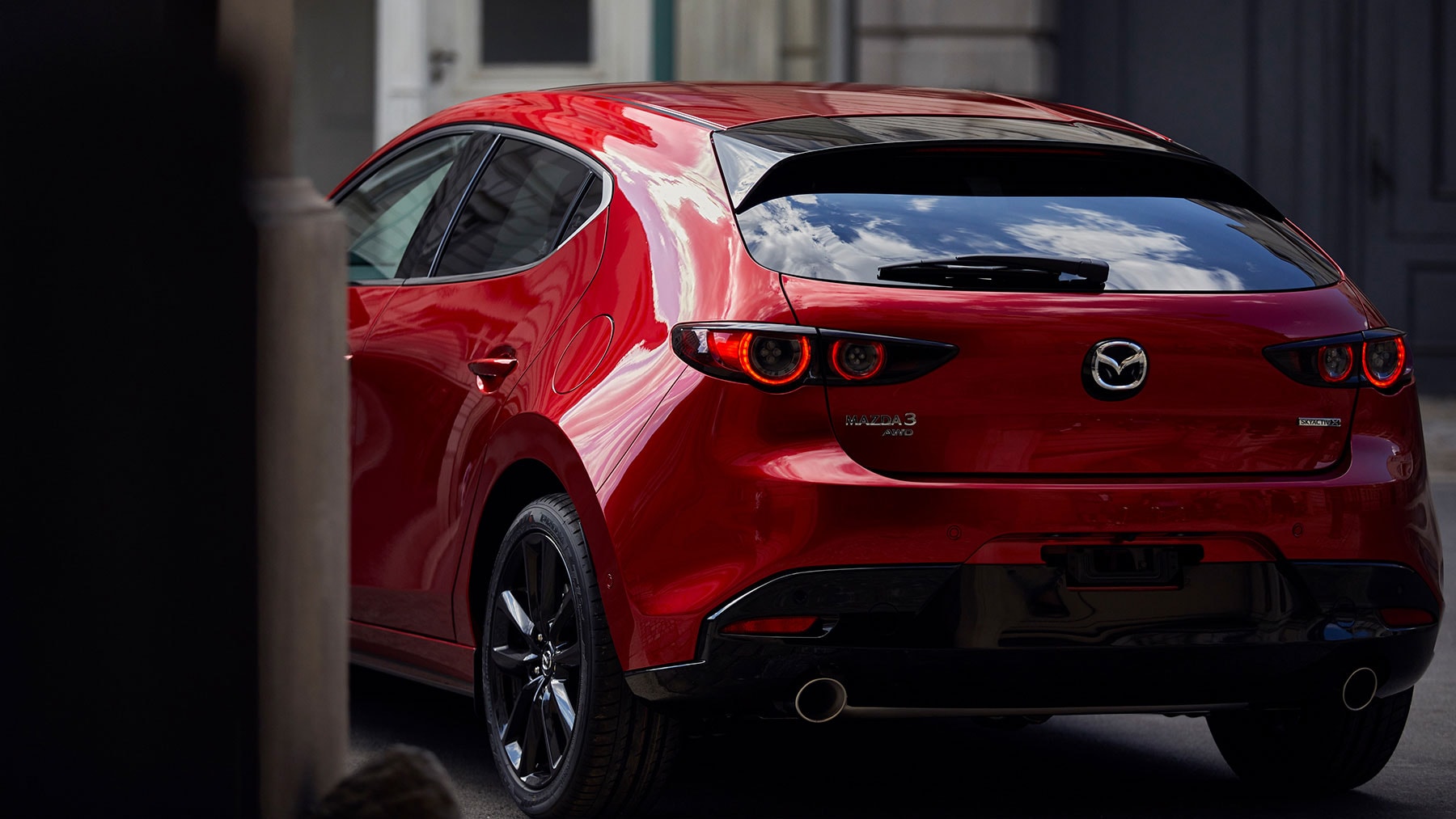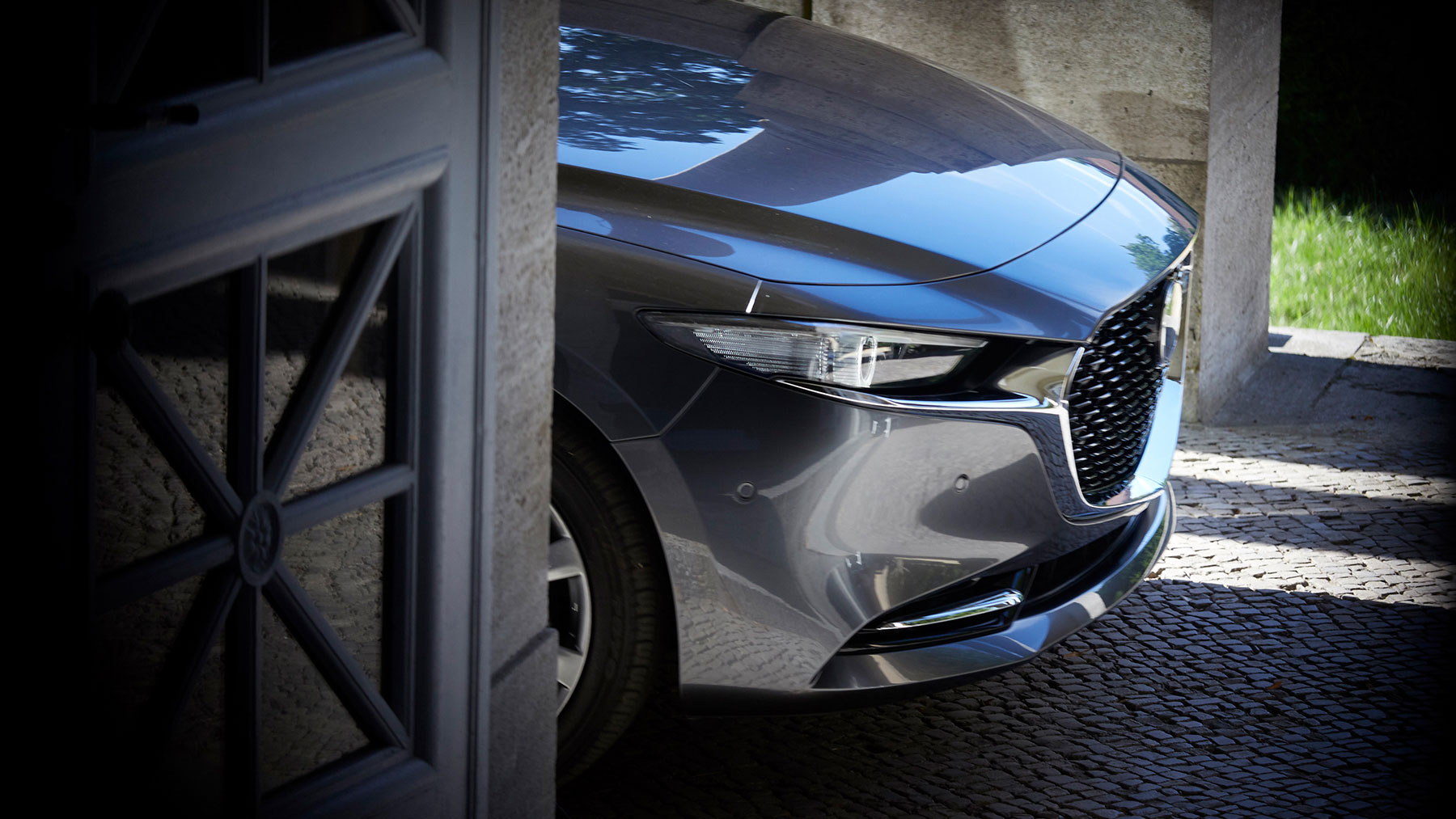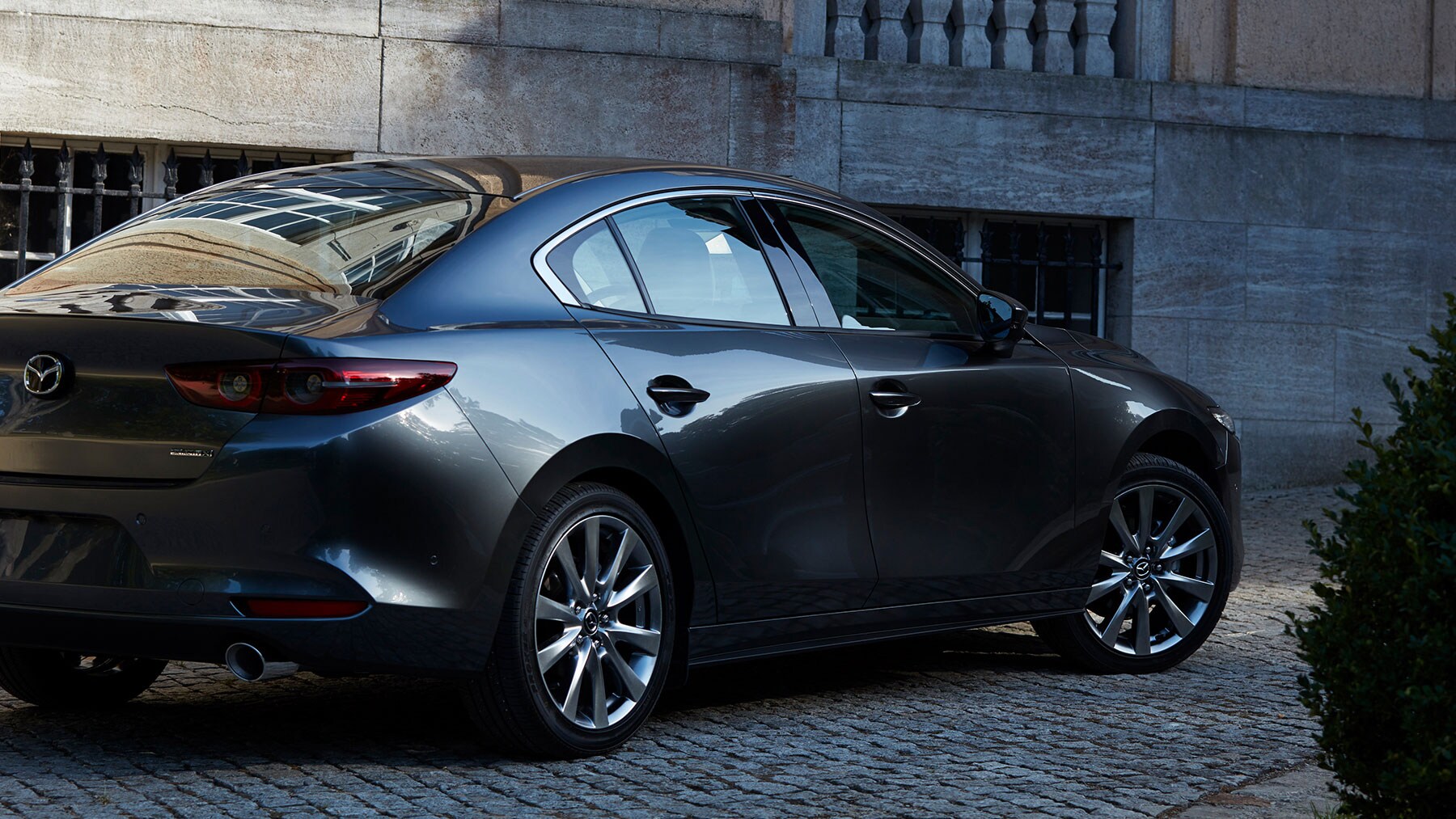 DESIGNED TO INSPIRE
Every detail in every Mazda is conceived to evoke an emotion. We design and engineer around what cannot be measured. Only experienced. This philosophy has never changed. And it never will. But in the all-new Mazda3, it has evolved. And a new era has begun.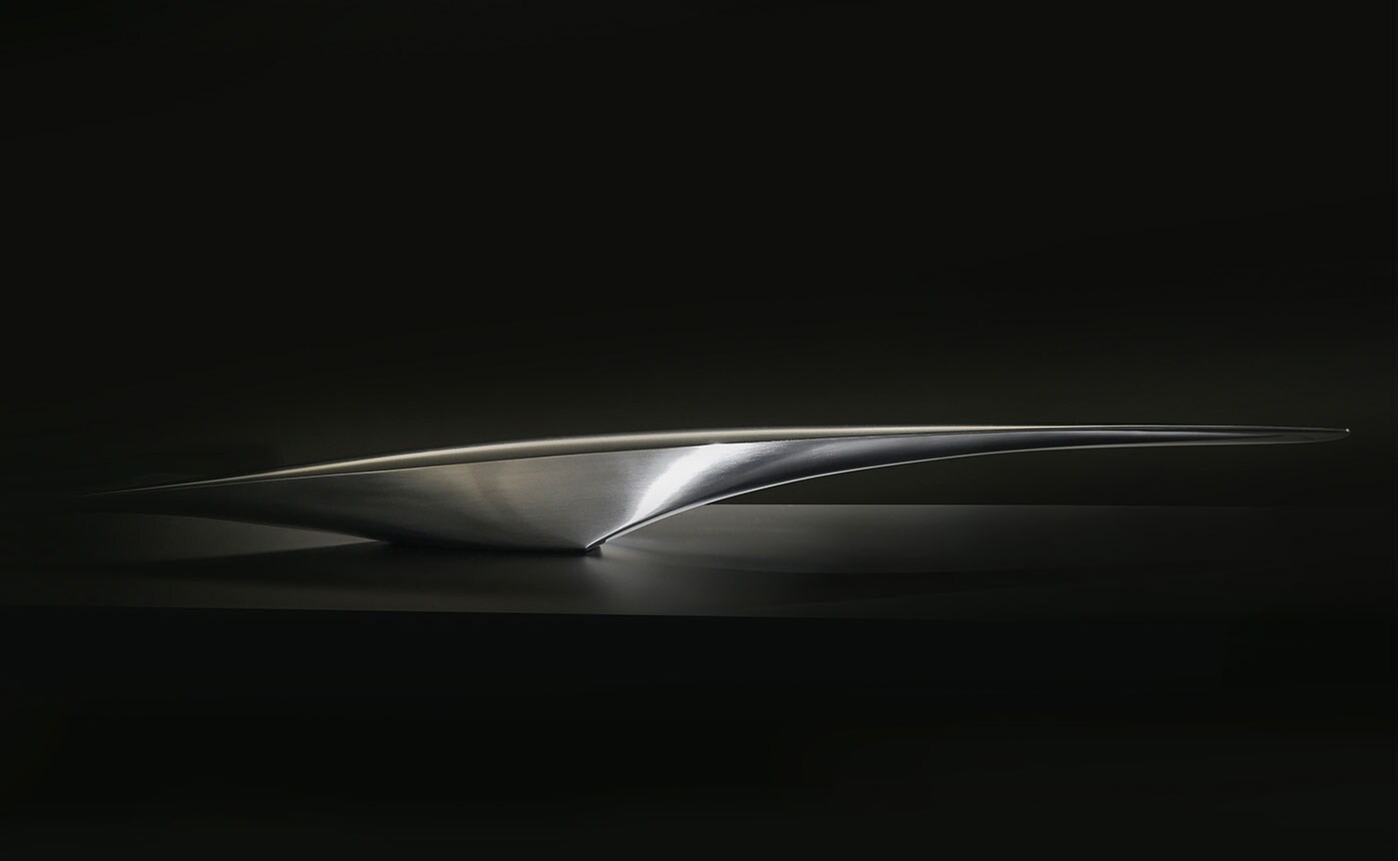 THE SPEEDFORM
Only human hands can create true art, so this is where our process begins. Capturing a sense of motion, it's the designer's North Star.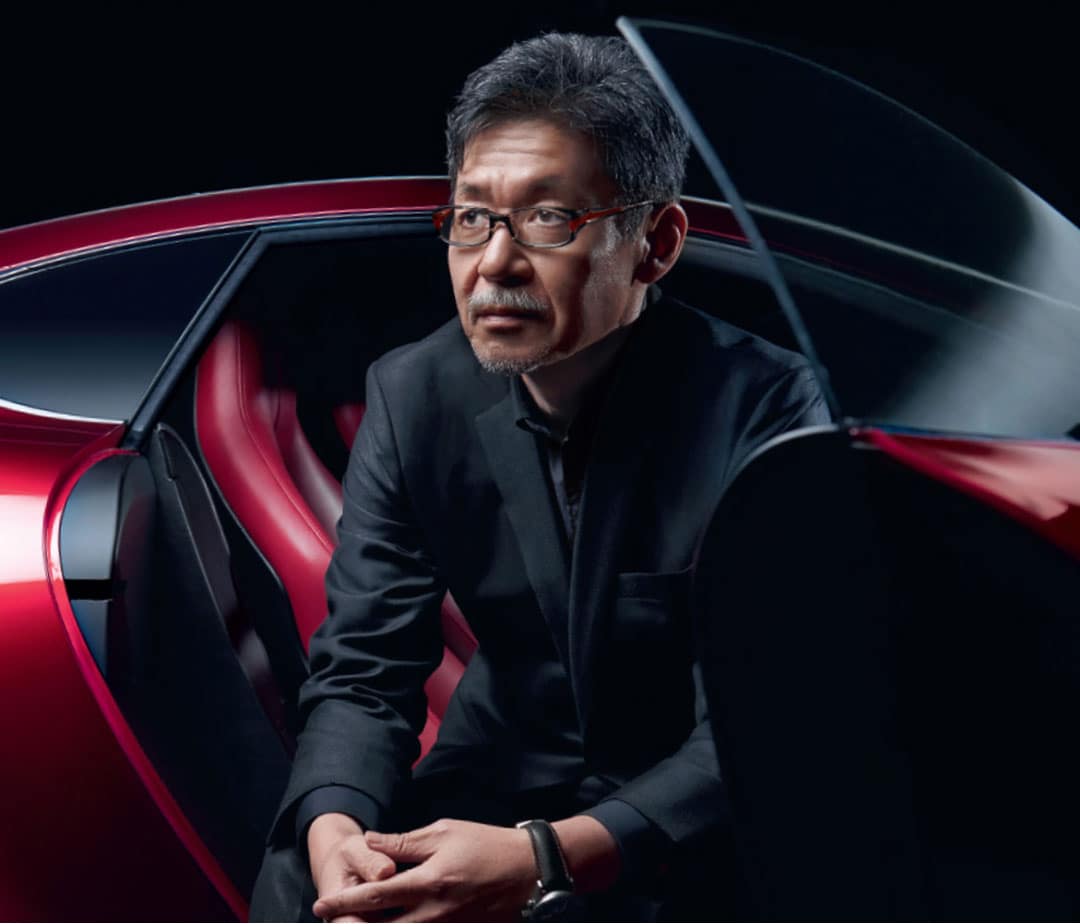 Our Vision
"We have set out a design philosophy which encapsulates a distinctively Japanese kind of beauty—a style cultivated since ancient times. Through this philosophy, we believe Mazda can help mankind and the world fulfill its potential."
- Ikuo Maeda, Mazda Global Head of Design