There are many reasons why you might prefer to buy a used car. One of the biggest ones that drives many people? They're on a budget. Used vehicles can often provide a better deal for budget conscious drivers than you'd find in something new.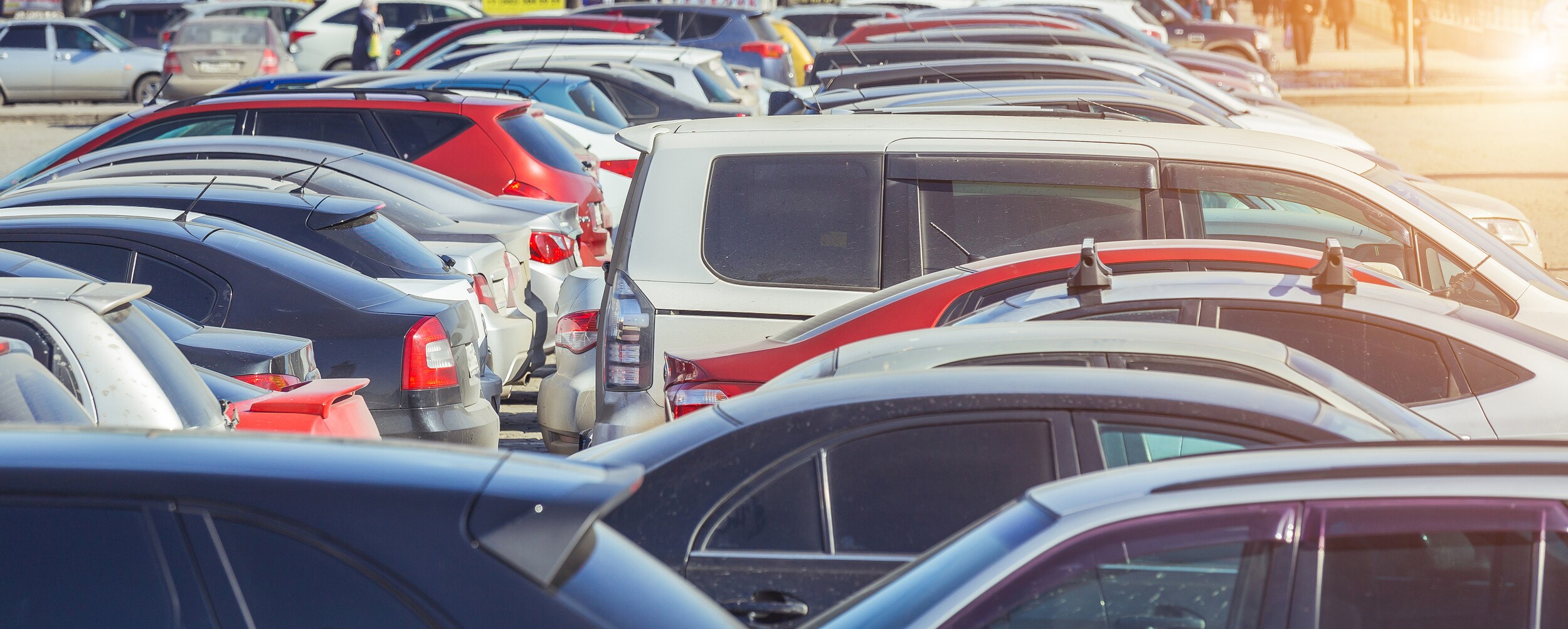 Here are some more advantages of buying a used vehicle:
Used vehicles are usually less expensive.
A lower sticker price means smaller monthly payments.
You can find cars with preferable features that may have been discontinued in newer models.
Many dealers offer lengthy warranties on their used inventory.
It doesn't matter what your reason is for wanting a used car, at Classic Mazda we can find something that catches your eye. Our lot in Orlando, FL is full of reliable used cars. We also have expert staff members who can help you scour our stock for a pre-owned vehicle that meets your specific needs.