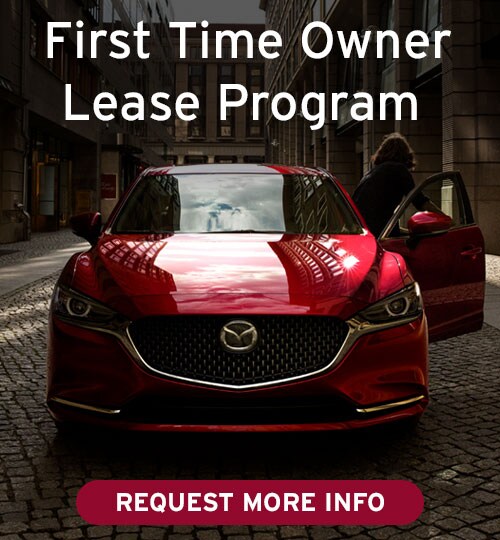 First Time Owner Lease Program
Are you looking to own your first car but concerned you have not built enough credit? Classic Mazda and Mazda Capital Services are pleased to announce the First Time Owner Lease Program. This program is intended for first time applicants in Orlando, FL and greater Central Florida area who may not qualify under standard lease policy due to limited credit.
Think you might qualify? The criteria below can assist in determining if you are applicable for this program.
Credit Qualifications:
Only 1–4 opened credit accounts (trade lines) or a credit bureau report file time that is 25 months or less.
No derogatory credit (i.e. missing payments, overdue balances).
No prior vehicle credit or auto loans.
Products, Available Terms, & Advance:
Program applies to new Mazda vehicle leases only.
Maximum lease term of 39 months.
Maximum approved LTV (loan-to-value) is 90% of MSRP.
Maximum Capitalized Cost: $35,000 (Lease purchase cannot exceed this dollar amount).
Man checking credit
Maximum Debt to Income (DTI): 50%
Maximum Payment to Income (PTI): 12%
Verifications:
Minimum of 1 year of employment with current employer. We must be able to verify stated income.
Proof of residence.
Proof of insurance (Maximum of $500 comprehensive and $500 collision).
Interested? Contact us today and we will get you in touch with a Sales Manager.