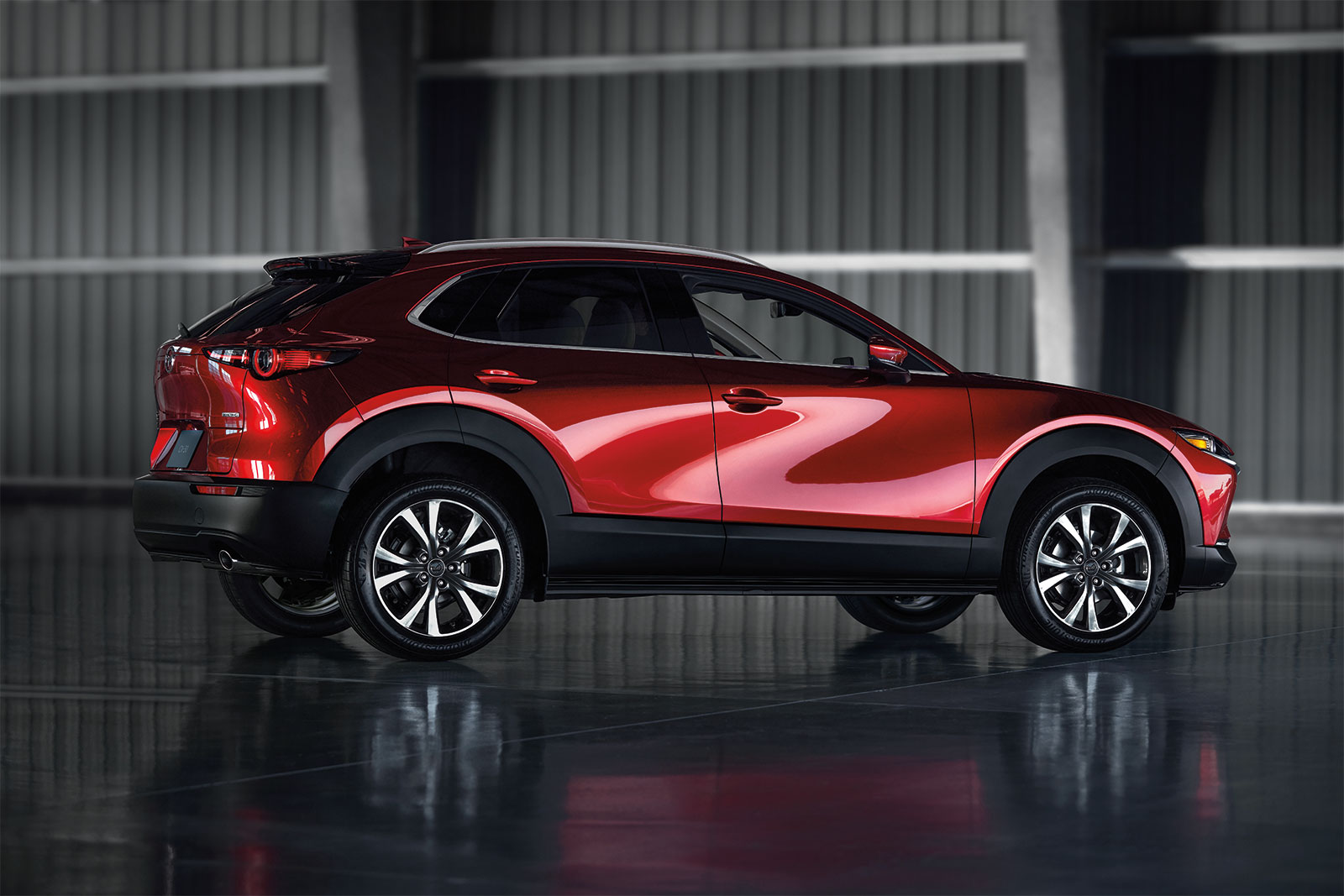 The Future Is Beautiful
The all-new 2020 Mazda CX-30 was designed with the creative in mind. Individuals who go wherever opportunity may bring them. Those who carefully design the life they live and share it with the ones they care most for.
Crafted Around You
The interior of the 2020 Mazda CX-30 utilizes rich hues and textures to create an elegant space that is inviting to all.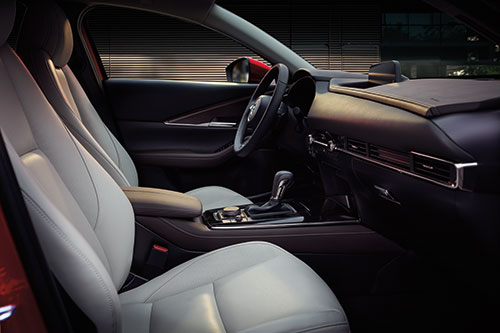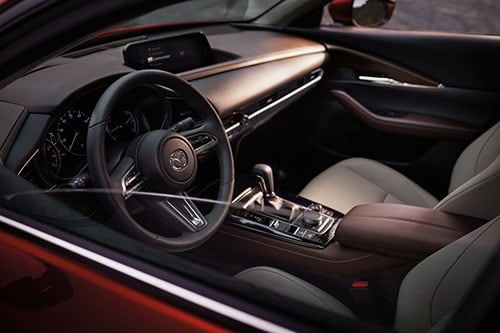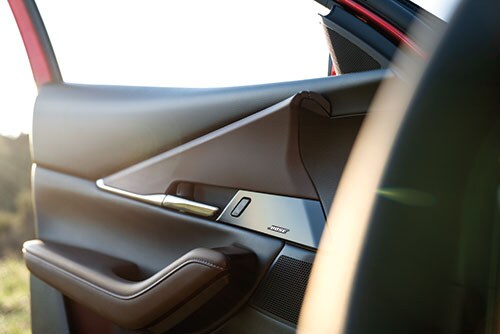 To redefine what's possible, we reimagined what a CUV can be. With class leading horsepower, stunning design and generous interior space, the first ever Mazda CX-30 is engineered like nothing else, to feel like nothing before.
This is innovation that begs to be driven. Offering up to 186 hp and 186 lb./ft. of torque, the CX-30 puts you well ahead of the CUV pack. And our intuitive i-Activ AWD monitors 27 data points every second to ensure a more confident, invigorating drive.
The exterior is truly inspiring-a breathtaking interplay of light and shadow. Inside, the cabin has been carefully crafted for an exceptionally quiet ride with a refined design that will leave you speechless.
You get all of this in a CUV that offers plenty of room for your friends, your gear and your sense of adventure. Where will your dreams take you?