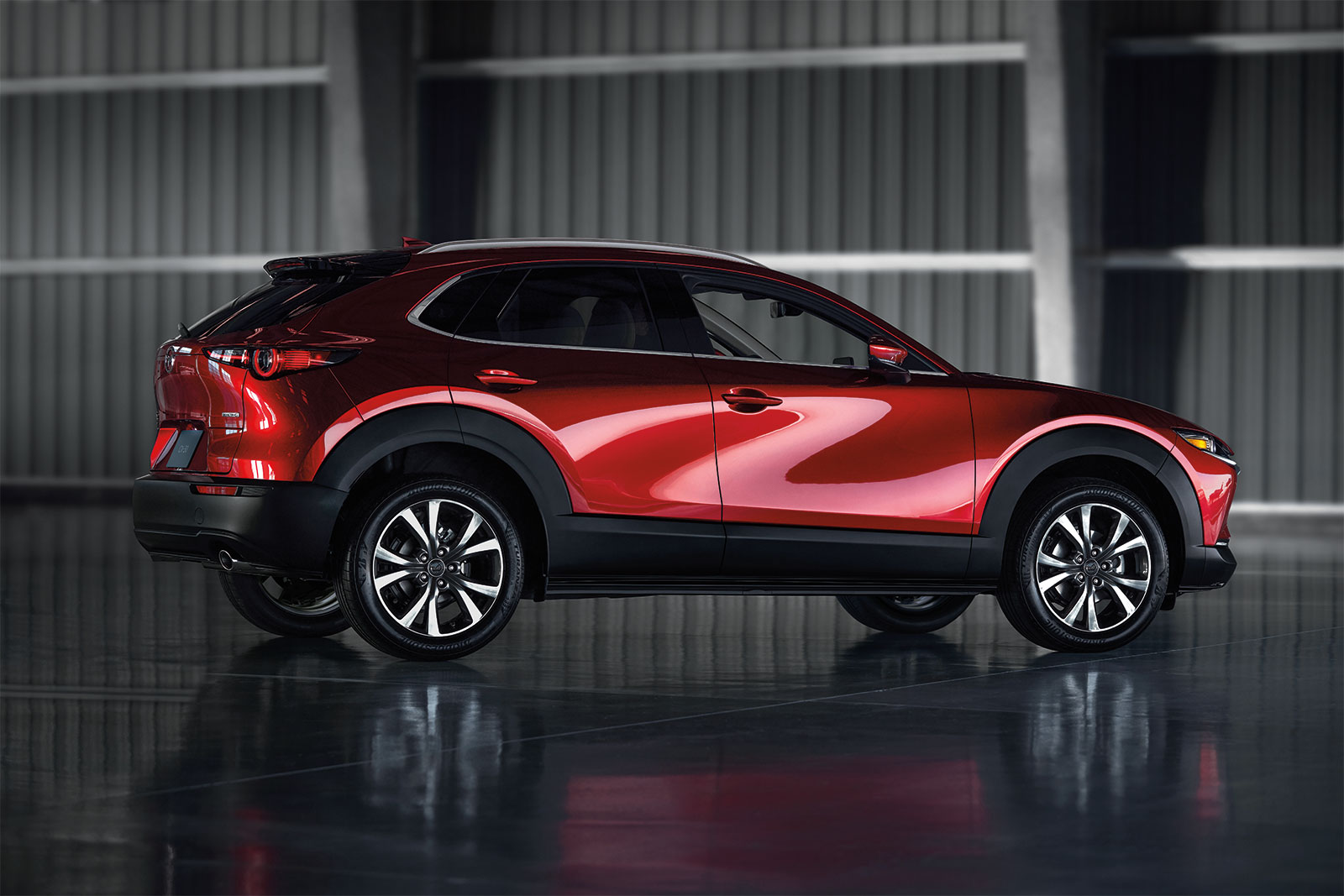 The Future Is Beautiful
The all-new 2020 Mazda CX-30 was designed with the creative in mind. Individuals who go wherever opportunity may bring them. Those who carefully design the life they live and share it with the ones they care most for.
Crafted Around You
The interior of the 2020 Mazda CX-30 utilizes rich hues and textures to create an elegant space that is inviting to all.